PRODUCTION OF PROCESSED PARTS
(Domestic business only)
Yamamoto Metal delivers reliable products with our enhanced processing equipment and our production control system that allows us to take single orders ranging from multi-product lots and small lots to mass production.
From prototype testing and modeling through mass production
Simultaneous handling of heat treatment, surface treatment, welding and assembly
High-precision microfabrication and complex shape thin material processing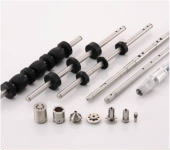 Precision equipment parts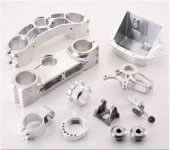 Motorcycle parts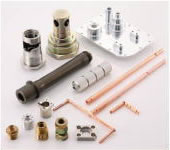 Industrial equipment parts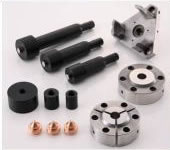 Machining tool parts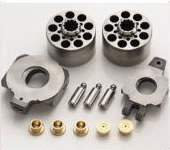 Hydraulic equipment parts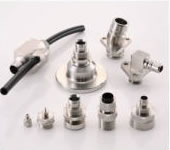 Semiconductor equipment parts
MACHINABILITY EVALUATIONS AND TESTING SERVICE
(Domestic business only)
Expediting the R&D process is a must for beating the global competition.
Yamamoto Metal utilizes know-how cultivated over many years to help you to develop monitoring technology of processing condition, develop methods, cut production costs and more.
Commissioned manufacturer testing
Metal fatigue testing, materials analysis
Machinability evaluation testing
Weld evaluation testing
Residual stress measuring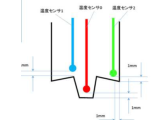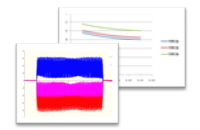 DESIGN AND MANUFACTURE OF EQUIPMENT AND TOOLS
(Manufaturing Environment Upgrades) (Domestic only)
Yamamoto Metal proposes ways to create better manufacturing environments to solve issues such as labor cost reduction, automation, operational efficency upgrades, safety and more.
Design and manufacture of production equipment and consumable parts
Design and manufacture of measuring jigs
Productive property proposals (mist collectors, dynamometers, sensors, MQL installation, portable X-ray residual stress measuring device)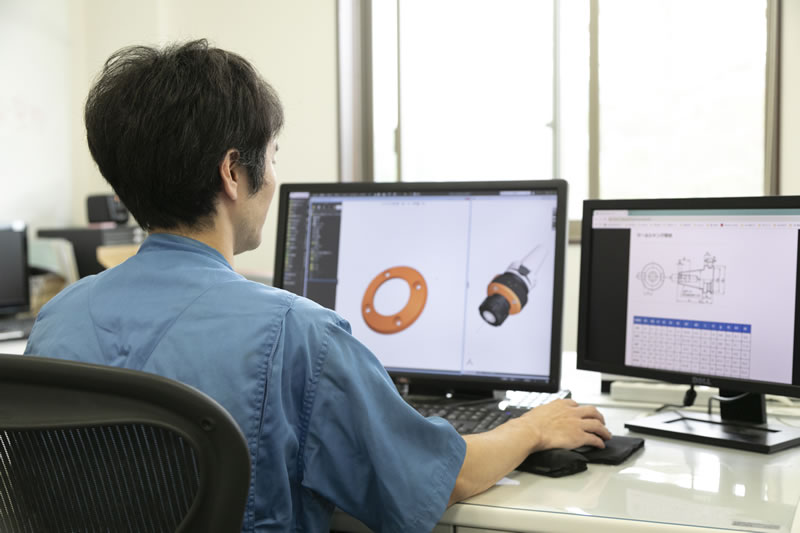 DEVELOPMENT AND PRODUCTION OF TESTING DEVICES FOR MATERIAL FATIGUE AND EVALUATIONS
Testing machines developed by Yamamoto Metal make client R&D highly efficient and precise.
Fatigue testing machine
Lithium-ion battery nail penetration test (destructive testing machine for large dry cells)
Varestraint testing machine
System for measuring residual stress within materials
Other custom testing machines
Specimen manufacturing
Machining monitoring device