MESSAGE
Message from the President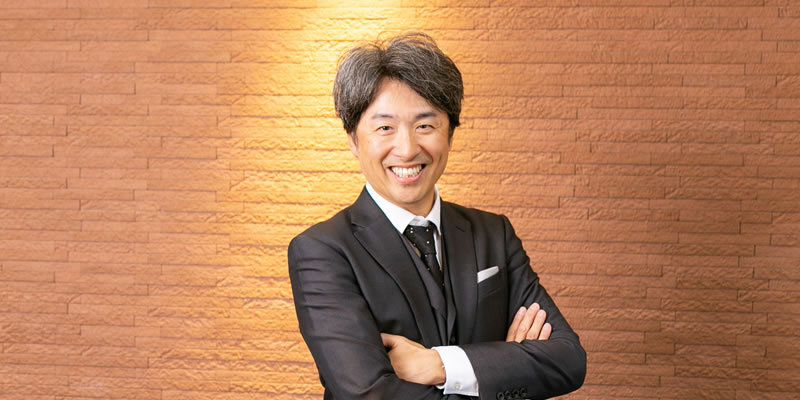 The environment around us is currently heading into a large transition period that does not just involve industrial world, but society as a whole, changing social structures and values. In addition, the wave of continuing advancement and specialization of technologies and the globalization of businesses has also grown greatly. Our company is putting all of our efforts into working even harder to build an organization which can more flexibly and quickly respond to these environmental changes as we enter this era of more intense change.
The faith of not just our clients, but also all relevant parties since the founding of the company that supports us, is also the cornerstone of our business. In order to strengthen that faith and build positive business partnerships, we must not only provide processed products, but must, through the combined wisdom of all of our personnel, work towards becoming a "creative monodzukuri (manufacturing) company which distinguishes itself through its people" based on the keywords, "materials, processing technologies and design capability".
We plan to continue to improve our company value and work even harder to fulfill the wishes of all our clients while staying true to our mission of working towards the long-term development of the company and contributing to society.